THE NIAGARA GUIDE
A Social Enterprise Company
Strengthening Community Via Smart Marketing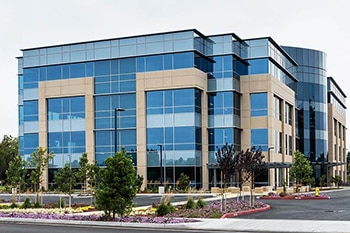 Discover new ways to do business in Niagara! Check out our B2B directory.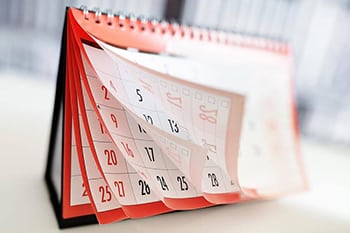 Discover new events happening throughout Niagara. Add your events to our calendar!
Niagara wineries, breweries, distilleries, and other intoxicating experiences!
Market Your Business, Strengthen Your Community
Marketing your business through The Niagara Guide helps make Niagara's communities stronger.
SHARING NIAGARA'S STORIES
UPDATES FROM US & OTHERS WORKING TO MAKE NIAGARA BETTER
I have a few thoughts to share for cyclists on how they can best share the road with cars and larger vehicles. Yes, cyclists are legally allowed toy ride on the road, but should they? Roads aren't meant for bicycles. They're meant for big, fast, heavy machines that...
read more
ABOUT US
SMART MARKETING, STRENGTHENING NIAGARA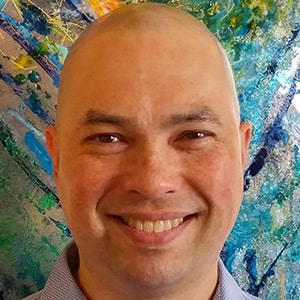 MARKETING MAKES THINGS BETTER
Our mission is to help strengthen Niagara businesses, organizations, and communities. We do that by providing a great marketing service through The Niagara Guide. For each and every online marketing package we sell, we donate a generous percentage to local, Niagara-based non-profit and charitable organizations.
We believe that businesses can be a powerful force for social change. Niagara's great, but we know it can be better. Through The Niagara Guide, we are able to provide community organizations the financial and marketing resources they need to help strengthen our communities.
Fundraise Through Us!
If your Niagara-based charity, service club, or non-profit organization needs another revenue source, consider partnering with us to generate more exposure for your organization and more revenue through donations from us. We'll also provide you with free online marketing services. Just contact us to get started!
Promote Your Business!
For business owners, we offer a suite of marketing services to help get you more customers. Your business will be featured online as well as with traditional print and radio media. Our services will increase your business, personal, and community profiles. Add your business to our directory to get started.
Engage prospects with your unique story
Every marketing package sold results in a donation to a community organization
We work with you to amplify your message through The Niagara Guide
You'll get exposure online, in print, on radio, and video!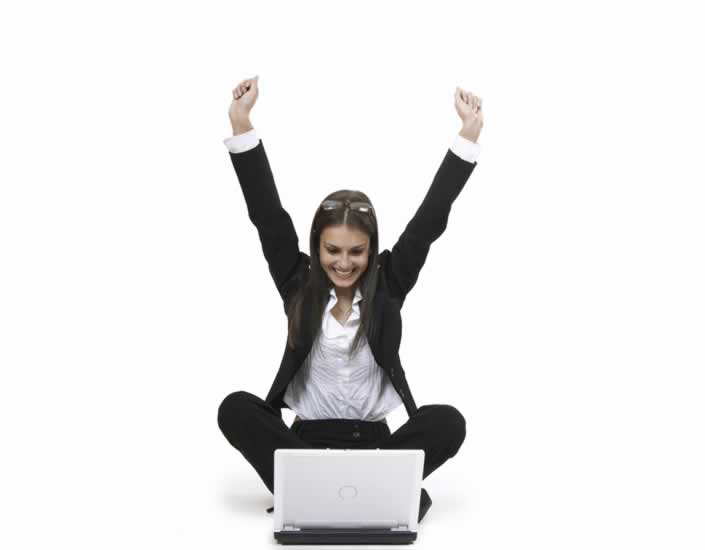 Build your business around being the most helpful to the world and don't ever forget why you started giving back.
Ryan Devlin – This Bar Saves Lives
NIAGARA IS AMAZING. WITH YOUR HELP, WE CAN MAKE IT EVEN BETTER.
Market Your Business, Strengthen Your Community
Marketing your business through The Niagara Guide helps make Niagara's communities stronger.
The Niagara Guide is a social enterprise with a goal of strengthening Niagara's businesses, community organizations, artists, and more. We do this by sharing stories through The Niagara Guide's online directory, blog, direct email, social media presence, print and podcast channels, and via donations to our Community Partners for each online marketing package we sell.
4 Conroy Crescent
Thorold, Ontario L2V 4R3 Canada
Phone: 289-241-3080
Email: Click Here