Niagara Home Guide
Datawise Solutions Electrical
Commercial / Industrial / Residential Electrical Services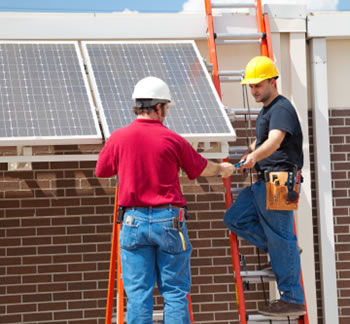 We understand it is very difficult to find an Electrical Contractor in Niagara you can feel comfortable with and develop a long-term and professional relationship with.We also know that many home and business owners do not know all the intricacies and jargon that goes with electrical work, but they do know that it is both complicated and dangerous work.…
Grassroots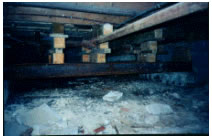 Grassroots® provides building & environmental inspections for residential & commercial properties. Our commitment to our clients has allowed us to become an industry leader…with "Over A Decade Of Discoveries".
BUILDING INSPECTIONS — When purchasing what will likely be the largest investment in your lifetime it's important to have it inspected before you buy. That's why you'll need to determine whether your purchase is on solid ground first.…
The European Pantry
The European Pantry specializes in imported foods from The Netherlands, Hungary, Germany, France, Scandinavia, and other European countries.
Visit our charming Pantry to supply your table with a fine selection of "Old World" spices, baked goods, cheese, deli meats, confections, and much more. We bring the "Taste of Home" to you!
We're John and Jacqui Eisen, owners of The European Pantry.…
Niagara Homeowner Resource Articles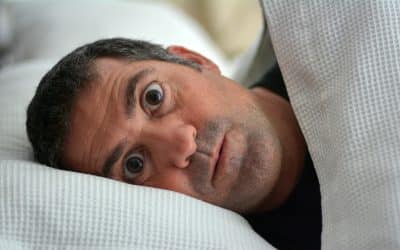 This article has been provided by Datawise Solutions ElectricalI can always tell when home sales are up or insurance policies are due; I get calls for aluminum (AL) wire inspections.  One of the most important things during my aluminum wire inspection is...
This article has been provided by Datawise Solutions Electrical. GFCIs (Ground Fault Circuit Interrupter) are required across Canada in different areas of homes and businesses. I could write a whole article about the building code requirements...
Serving the Communities of:
Fort Erie | Grimsby | Lincoln | Niagara Falls | Niagara-on-the-Lake | Pelham | Port Colborne | St. Catharines | Thorold | Wainfleet | Welland | West Lincoln
12 Great Municipalities. One Amazing Region. Welcome to Niagara!
The Niagara Guide is a social enterprise with a goal of strengthening Niagara's businesses, community organizations, artists, and more. We do this by sharing stories through The Niagara Guide's online directory, blog, direct email, social media presence, print and podcast channels, and via donations to our Community Partners for each online marketing package we sell.
4 Conroy Crescent
Thorold, Ontario L2V 4R3 Canada
Phone: 289-241-3080
Email: Click Here