Privacy Policy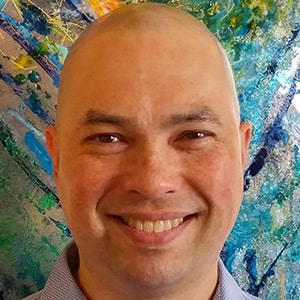 Last Updated: January 2, 2019
We respect your privacy and do not share any information you provide to third parties unless required to by law.
We encourage authentic communication and do not spam our users.
It is not our intention to mislead, confuse, or surprise users.
There are links from our website to other websites. Our Privacy Policy only applies to our website. The Niagara Guide does not endorse and is not responsible for the content of any linked websites.
You are not required to register to access our website, but if you would like your business to be listed for free or as an advertiser, you may be asked to provide us with personal information. Your use of our free or paid listing services signifies you acknowledge and consent to our Privacy Policy. If you do not agree with our Privacy Policy, please do not use our website.
Information we collect from you may be used to send informational and promotional offers to you via email. If you do not want us to contact you, you are welcome to unsubscribe at any time. If your contact information is tied to a free listing, that listing will be removed from our database as well.
Our website may use cookies and tracking codes from Google to monitor visits to the website. You can disable cookies by turning off access to them in your browser. This may cause functional problems for some portions of our website.
Some personal information about you (your name and email address) is stored on our web servers at our company's data centers hosted in the Montreal area. We do not store any personal address information about you online, unless your personal address is also the address of your business. We do not store any credit card information online.
If you have any concerns about how we use or store your information, please contact us at the following co-ordinates:
Lead Contact: Mark Kawabe
Phone: 289-241-3080
Address: 4 Conroy Crescent, Thorold, ON L2V 4R3
To reach us by e-mail, please fill in the form below.
Contact The Niagara Guide
The Niagara Guide is a social enterprise with a goal of strengthening Niagara's businesses, community organizations, artists, and more. We do this by sharing stories through The Niagara Guide's online directory, blog, direct email, social media presence, print and podcast channels, and via donations to our Community Partners for each online marketing package we sell.
4 Conroy Crescent
Thorold, Ontario L2V 4R3 Canada
Phone: 289-241-3080
Email: Click Here