Niagara Style Guide
Blackbeards Barber Shop
A New Traditional Barber Shop
At BLACKBEARDS BARBER SHOP, we offer superior quality in workmanship and customer service. In this fast world, we have slowed things down to bring back personalized service that lets you know you're appreciated.
Walk-ins are always welcome. If you have to wait, at least you'll enjoy your time watching all manner of shows on the big screen TVs that grace our waiting area.…
Personal Optical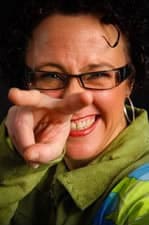 The Personal Optical Story
Founded in 2004 by Rachel Hill-Campbell, Personal Optical began as a mobile eyewear business.  Not only is Rachel an expert in selecting eyeglasses that enhance facial qualities, she helps her customers find glasses which meet their needs. She can help everyone look and see their best!
Rachel has over 15 years of optical experience in the Niagara Region.…
Steadman Jewellers
Niagara's Finest Jewellery Experience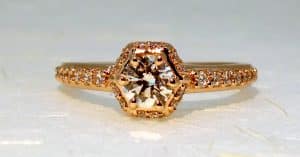 Custom Jewellery Design
You are unique. You deserve jewellery that is one-of-a-kind. Ken creates bespoke, hand-crafted jewellery that reflects who you are and your unique personality. Visit Ken's design studio to create a one-of-a-kind engagement ring, wedding ring or other custom jewellery. From earrings to pendants, brooches to bracelets, Ken will help you design and create a stunning piece that will wow, thrill and delight.…
Serving the Communities of:
Fort Erie | Grimsby | Lincoln | Niagara Falls | Niagara-on-the-Lake | Pelham | Port Colborne | St. Catharines | Thorold | Wainfleet | Welland | West Lincoln
12 Great Municipalities. One Amazing Region. Welcome to Niagara!
The Niagara Guide is a social enterprise with a goal of strengthening Niagara's businesses, community organizations, artists, and more. We do this by sharing stories through The Niagara Guide's online directory, blog, direct email, social media presence, print and podcast channels, and via donations to our Community Partners for each online marketing package we sell.
4 Conroy Crescent
Thorold, Ontario L2V 4R3 Canada
Phone: 289-241-3080
Email: Click Here