Disclaimer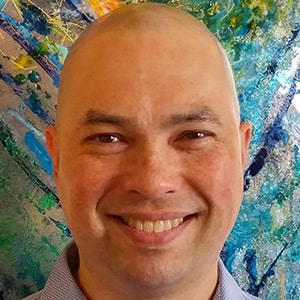 Last Updated: January 2, 2019
The Niagara Guide does not represent or endorse the accuracy or reliability of any of the information, content or advertisements contained on, distributed through, or linked, downloaded or accessed from any of the services contained on this website or on our social media channels nor the quality of any products, information or other materials displayed, purchased or obtained by you as a result of an advertisement or any other information or offer in or in connection with the service.
You hereby acknowledge that any reliance upon any information shall be at your sole risk. The Niagara Guide reserves the right, at its sole discretion and without any obligation, to make improvements to, or correct any error or omissions in any portion of the service.
We do not warrant that our lists are complete or comprehensive.
Accounts can be created for The Niagara Guide's directory and other online services only by residents of the Niagara Region of Ontario, Canada. If we find an account has been created by a non-resident, The Niagara Guide reserves the right to immediately terminate the account with no notice provided to the account holder. 
The service and the information herein are provided by The Niagara Guide on an "as is" basis, and The Niagara Guide expressly disclaims any and all warranties, express or implied, including without limitation warranties of merchantability and fitness for a particular purpose, with respect to the service or any information and products. In no event shall The Niagara Guide be liable for any direct, indirect, incidental, punitive, or consequential damages of any kind whatsoever with respect to the service, the information and the products.
If you have any questions or concerns, please contact us at the following co-ordinates:
Lead Contact: Mark Kawabe
Phone: 289-241-3080
Address: 4 Conroy Crescent, Thorold, ON L2V 4R3
To reach us by e-mail, please fill in the form below.
Contact The Niagara Guide