Niagara Weddings
Blackbeards Barber Shop
A New Traditional Barber Shop
At BLACKBEARDS BARBER SHOP, we offer superior quality in workmanship and customer service. In this fast world, we have slowed things down to bring back personalized service that lets you know you're appreciated.
Walk-ins are always welcome. If you have to wait, at least you'll enjoy your time watching all manner of shows on the big screen TVs that grace our waiting area.…
Danse Musik
Your Wedding Day is one of most important events of your life, don't just leave it to anybody to do your music. Your Wedding Day is one of the few days that will have a profound impact on the rest of your life. The reception is a celebration, relax, enjoy and have fun. Planning for music entertainment is one of the most important factors to a wedding reception.…
Hand Magic Creations
You're looking for that special something for your wedding gift but not sure where to go. Call Karla de Jager at Hand Magic Creations. She'll come up with the perfect crocheted or knitted piece that will give your gift that feeling that only a gift handcrafted with love can give.
Wedding favours, home decor items, fashion items – you name it, Karla can crochet or knit it.…
Max Hillier Band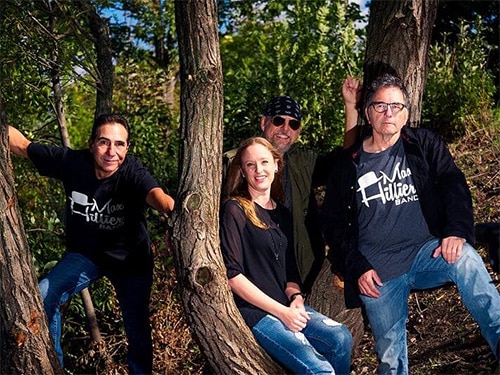 Max Hillier Band is all about the music . . . roots, Americana, pop and original songs tastefully delivered. We thrive on performing local shows for our loyal fans. Come and listen soon!
Max Hillier Band is a Niagara-based team consisting of band leader, Max Hillier on harmonica and vocals, Laura Kott on lead vocals and bass, John Kott on guitar, and Al Saracino on percussion.…
Niagara Gourmet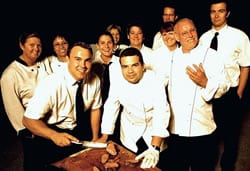 It is Niagara Gourmet's pleasure to assist you in planning and hosting your next Wedding, Cocktail Party, Reception, Dinner, Staff Luncheon, or Business Affair.
A full service catering company, Niagara Gourmet offers expertise in event planning, venue selection, and decoration & display, as well as in the preparation of wonderful dishes that will have you and your guests asking for more.…
Sandy Vine and the Midnights
Niagara's Premier Dance Band for Weddings, Private Parties and Corporate Events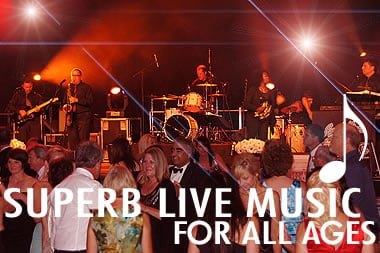 SANDY VINE AND THE MIDNIGHTS have been delighting company party, festival and dance hall crowds with their party dance music for over fifteen years. Their nostalgia influenced sound brings back the best memories of the 1950's to the 1990's, as well as the Top 40 hits of today.…
Steadman Jewellers
Niagara's Finest Jewellery Experience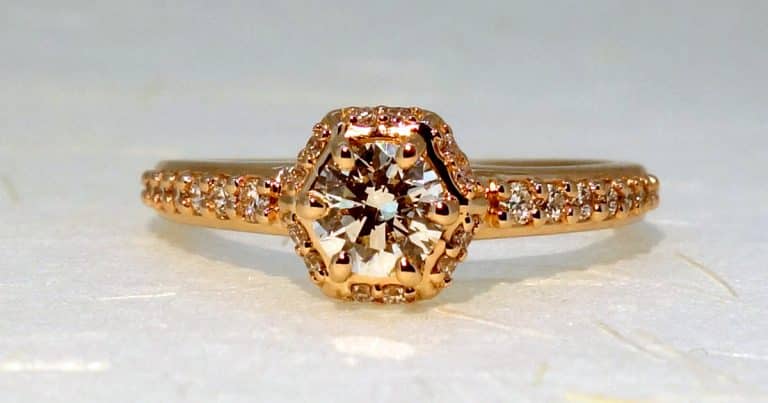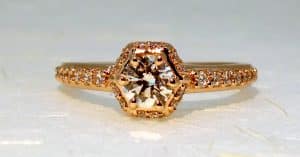 Custom Jewellery Design
You are unique. You deserve jewellery that is one-of-a-kind. Ken creates bespoke, hand-crafted jewellery that reflects who you are and your unique personality. Visit Ken's design studio to create a one-of-a-kind engagement ring, wedding ring or other custom jewellery. From earrings to pendants, brooches to bracelets, Ken will help you design and create a stunning piece that will wow, thrill and delight.…
Serving the Communities of:
Fort Erie | Grimsby | Lincoln | Niagara Falls | Niagara-on-the-Lake | Pelham | Port Colborne | St. Catharines | Thorold | Wainfleet | Welland | West Lincoln
12 Great Municipalities. One Amazing Region. Welcome to Niagara!
The Niagara Guide is a social enterprise with a goal of strengthening Niagara's businesses, community organizations, artists, and more. We do this by sharing stories through The Niagara Guide's online directory, blog, direct email, social media presence, print and podcast channels, and via donations to our Community Partners for each online marketing package we sell.
4 Conroy Crescent
Thorold, Ontario L2V 4R3 Canada
Phone: 289-241-3080
Email: Click Here