Riverbrink Art Museum cares for and manages the Samuel E. Weir Collection. This collection of over 1400 art works includes historical Canadian art, with additional European art works (particularly British and French) and American art.
Niagara Heritage Guide
Niagara Historical Society Museum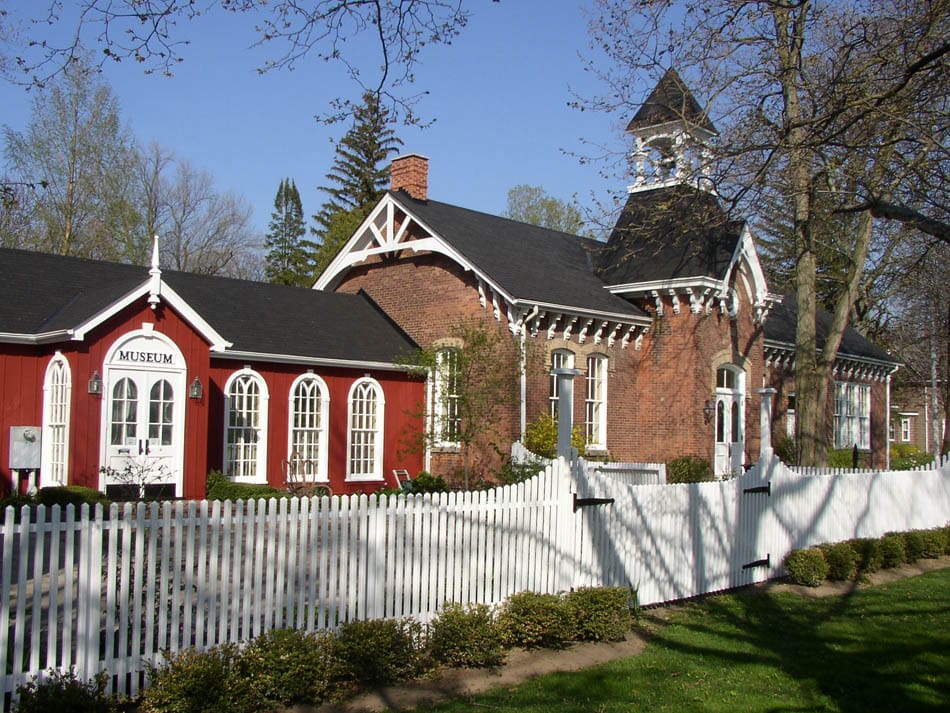 Established in 1895, the Niagara Historical Society is dedicated to understanding the history of Niagara-on-the-Lake. The most important aspect of the work of the Society is the maintenance of the Museum collection which began in 1896 and is one of Ontario's most important collections. Plan a visit to the Niagara Historical Society Museum to discover the unique stories of historic Niagara-on-the-Lake.…
Riverbrink Art Museum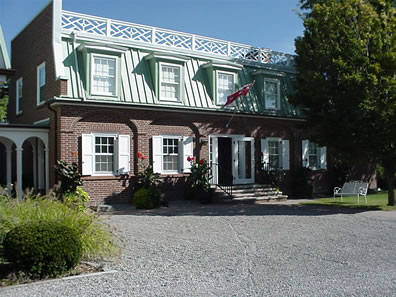 RiverBrink Art Museum, located in the historic village of Queenston, within the town of Niagara-on-the-Lake, is a collecting and exhibiting art museum open to the public since 1983. Situated in a large country home overlooking the Niagara River, the museum features exhibitions from the renowned art collection of Samuel E. Weir, as well as outstanding artworks on loan from Canadian and international collections.…
Willowbank Heritage Estate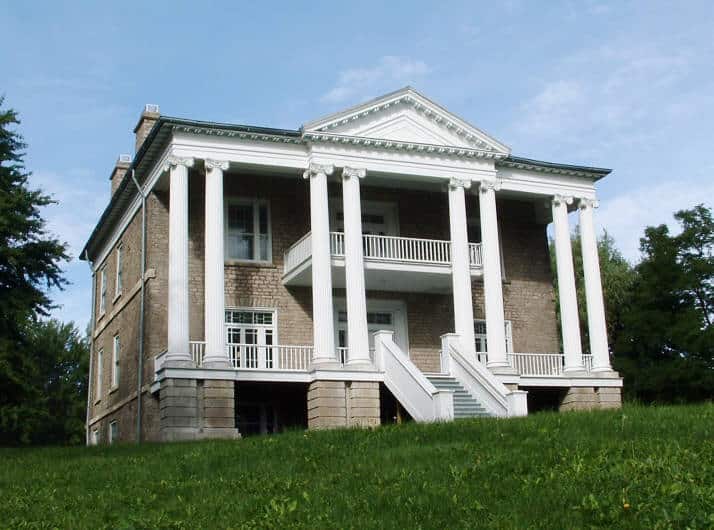 A National Historic Site of Canada
Willowbank National Historic Site is one of the undiscovered jewels of the Niagara Peninsula. Its curved entrance drive keeps it mostly hidden from the hundreds of thousands of people who pass by its gates every year – people using the Niagara Parkway to make the connection between Niagara Falls to the south and Niagara-on-the-Lake to the north.…
Serving the Communities of:
Fort Erie | Grimsby | Lincoln | Niagara Falls | Niagara-on-the-Lake | Pelham | Port Colborne | St. Catharines | Thorold | Wainfleet | Welland | West Lincoln
12 Great Municipalities. One Amazing Region. Welcome to Niagara!
The Niagara Guide is a social enterprise with a goal of strengthening Niagara's businesses, community organizations, artists, and more. We do this by sharing stories through The Niagara Guide's online directory, blog, direct email, social media presence, print and podcast channels, and via donations to our Community Partners for each online marketing package we sell.
4 Conroy Crescent
Thorold, Ontario L2V 4R3 Canada
Phone: 289-241-3080
Email: Click Here