THE NIAGARA GUIDE
SHARING OUR WONDERFUL COMMUNITY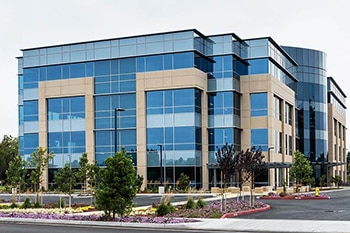 Discover new ways to do business in Niagara! Check out our B2B directory.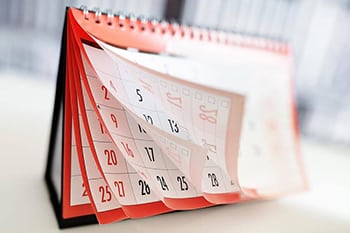 Discover new events happening throughout Niagara. Add your events to our calendar!
Niagara wineries, breweries, distilleries, and other intoxicating experiences!
Market Your Business, Share Your Story!
Marketing your business through The Niagara Guide! 
SHARING NIAGARA'S STORIES
UPDATES FROM AROUND OUR COMMUNITY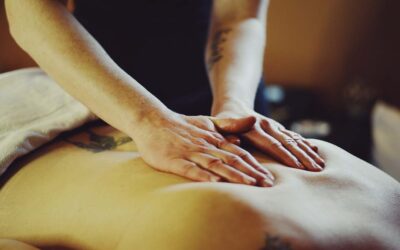 Welcome to 2022! Now that the holidays are over and we're getting back to the reality of our world, stress levels are sure to start inching up. Keep stress at bay with an amazing aromatherapy massage and reflexology treatment from Lori at Shine Holistic! Helping...
read more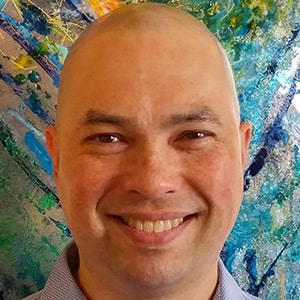 MARKETING MAKES THINGS BETTER
Our mission is to help strengthen Niagara businesses, organizations, and communities. We do that by providing a great marketing service through The Niagara Guide.
We believe that businesses can be a powerful force for social change. Niagara's great, but we know it can be better. Through The Niagara Guide, we are able to provide community organizations the financial and marketing resources they need to help strengthen our communities.
Promote Your Business!
For business owners, we offer some great online marketing services to help get you more customers. Our services will increase your business, personal, and community profiles. Add your business to our directory to get started.
Engage prospects with your unique story

We work with you to amplify your message through The Niagara Guide

Share your story through our directory and our online social media channels!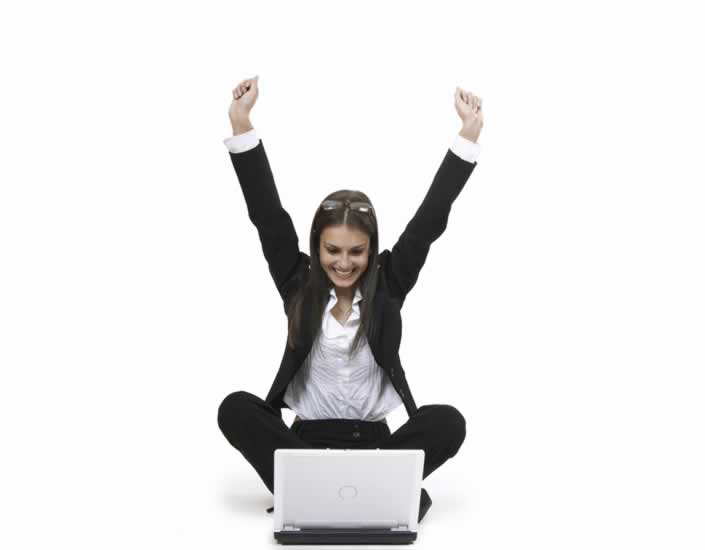 Build your business around being the most helpful to the world and don't ever forget why you started giving back.
Ryan Devlin – This Bar Saves Lives
NIAGARA IS AMAZING. WITH YOUR HELP, WE CAN MAKE IT EVEN BETTER.
Market Your Business, Share Your Story
Market your business through The Niagara Guide!