Big Brothers Big Sisters of South Niagara
Contact: Jessica Trapani
Group Address:
800 Niagara St., Seaway Mall, Upper Level JJ 2/3, Welland
Phone: 905-735-0570
Email: jessica.trapani@bigbrothersbigsisters.ca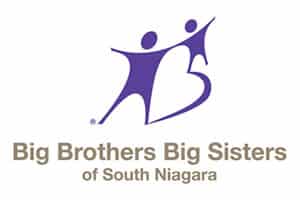 Big Brothers Big Sisters of South Niagara
We are a charitable, non-profit organization that provides positive mentoring programs to children ages 6 to 18 years within service area of Welland, Port Colborne, Pelham, Wainfleet and Greater Fort Erie.
Mission Statement:
Our mission is to empower children and youth to achieve their full potential through positively mentored relationships that exemplify mutual respect, trust and care.
Vision:
Every child in South Niagara who needs a Mentor, has a Mentor. We are always looking for volunteers for the following: Big Brothers Big Sisters, Big-for-a-Day, In-School Mentoring, Go Girls!, Game ON!, Group Mentoring and Events.
Please contact the organization or visit us online if you are interested or you would like to know more about what we do.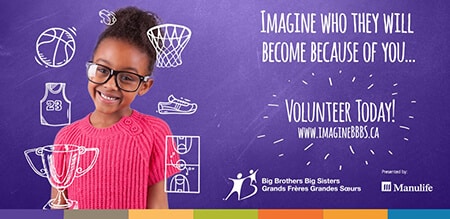 Contact Big Brothers Big Sisters of South Niagara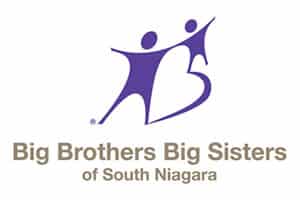 Contact: Jessica Trapani
Group Address:
800 Niagara St., Seaway Mall, Upper Level JJ 2/3, Welland
Phone: 905-735-0570
Email: Click Here
Website: Click Here
Serving the Communities of:
Fort Erie | Grimsby | Lincoln | Niagara Falls | Niagara-on-the-Lake | Pelham | Port Colborne | St. Catharines | Thorold | Wainfleet | Welland | West Lincoln
12 Great Municipalities. One Amazing Region. Welcome to Niagara!
The Niagara Guide's goal is to share stories of Niagara's businesses, community organizations, artists, and more. We do this through The Niagara Guide's online directory, blog, direct email, social media presence, and podcast channels.
4 Conroy Crescent
Thorold, Ontario L2V 4R3 Canada
Phone: 289-241-3080
Email: Click Here