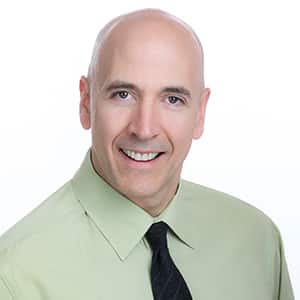 Customized Cruise Vacations for Discerning Travelers
"For the best value in your vacation dollar, choose to cruise!"
So says Brendan Staples, cruise consultant with Expedia cruiseshipcenters. Brendan's a traveler who loves this beautiful blue planet, and he's passionate about helping others discover the joys of cruising.
If you're thinking that cruising is expensive compared to other travel options, think again! Cruises have come down in price over the years and is a very competitive travel option even when compared to all-inclusive resorts. With all manner of activities, entertainment, restaurants, shore excursions, and on-board amenities, you'll have opportunities to experience so much more on a cruise.
You'll never be bored while on board!
Why Use a Cruise Consultant?
With the vast variety in cruise ships, lines, and destinations, it's important to select a cruise that will match your personality and priorities for your vacation. Brendan does a personal inventory with every client to ensure you're matched with the most appropriate product. Traveling with kids? You'll probably be better served on Disney, Royal Caribbean, or Carnival. Want a more adult-oriented experience? Think of Holland America, Celebrity, or Princess.
Brendan has chosen to work with Expedia cruiseshipcenters because they are the largest cruise-specific travel agency in the world. Approximately 1/3 of the rooms (and a lot of the best rooms) on a cruise ship for any particular cruise are pre-booked by Expedia cruiseshipcenters. Because of this, Brendan has access to many special offers for lower prices or increased amenities that are not available through other travel agencies, or even through the cruise lines directly.
When you work with Brendan, you'll benefit from his passion for cruising, his experience with cruises, and his knowledge about the lines, ships, and destinations. To get the best value for your travel dollar, you'll be well served by talking to Brendan!
Through his Niagara Guide advertising, Brendan Staples is proudly supporting the YMCA of Niagara, Grimsby Branch.
Brendan Staples - Expedia cruiseshipcenters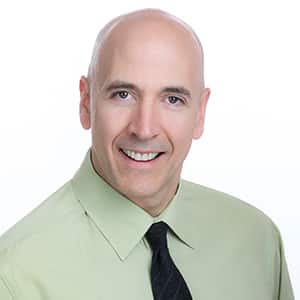 Serving the Communities of:
Fort Erie | Grimsby | Lincoln | Niagara Falls | Niagara-on-the-Lake | Pelham | Port Colborne | St. Catharines | Thorold | Wainfleet | Welland | West Lincoln
12 Great Municipalities. One Amazing Region. Welcome to Niagara!
The Niagara Guide's goal is to share stories of Niagara's businesses, community organizations, artists, and more. We do this through The Niagara Guide's online directory, blog, direct email, social media presence, and podcast channels.
4 Conroy Crescent
Thorold, Ontario L2V 4R3 Canada
Phone: 289-241-3080
Email: Click Here