Community Builders
The people listed below are business owners who, by choosing to purchase The Niagara Guide's online marketing services, are directly supporting one or more Niagara Community Partners. Because of this, we choose to recognize them for their contributions to making Niagara's business and community environment better.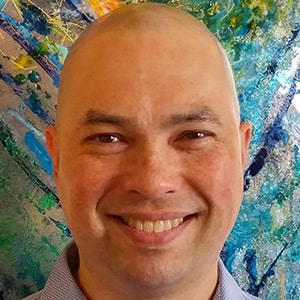 Mark has lived in Niagara since 1995, moving here from Toronto to pursue a job opportunity. It's not often one hears that! He and his wife Andrea settled and raised a family here. He has been a volunteer with several different organizations during his time in Niagara, most notably with The Niagara Kendo Club where since 2004 he has been the chief instructor. His interests include environmentalism, nutrition, cycling, history, music, and martial arts.
Through his purchase of Niagara Guide advertising, Mark is supporting The Niagara Kendo Club.
John is a lifelong Niagara resident, having grown up in Port Colborne and Welland. His involvement with the community started with his longstanding volunteer position with the Welland Navy Cadets. He has also been a volunteer instructor with the St. Catharines Kendo Club and more recently, with The Niagara Kendo Club, and he was also a member of Welland's Canada 150 committee.
John is a generous supporter of The Niagara Kendo Club through The Niagara Guide.