Eco-Defenders
Contact: Jane Gadsby
Group Address:
Based in Beamsville, Ontario
but serves the entire Niagara region
Email: ecodefenders@yahoo.com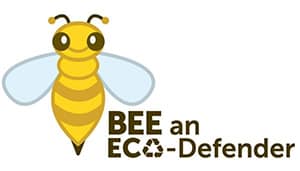 We are a determined group of volunteers dedicated to lessening the environmental footprint at Niagara events by sorting the garbage, thereby diverting organics and recyclables from ending up in a landfill. 
From 2016 to 2018, we have attended 28 events, diverting 49 metric tonnes of organics and 14 metric tonnes of recyclables that would have otherwise ended up in the landfill. We also took place in the Butt Blitz, picking up cigarette butts so they don't pollute our waterways.
We are inclusive of all ethnicities, religions, genders, sexualities, ages, ability levels and races. We accept anyone with a good attitude and a desire to help improve the environment!
Please like our Facebook page to keep informed of our ongoing adventures! If you want to be on our email list and/or join us at events, send us a message!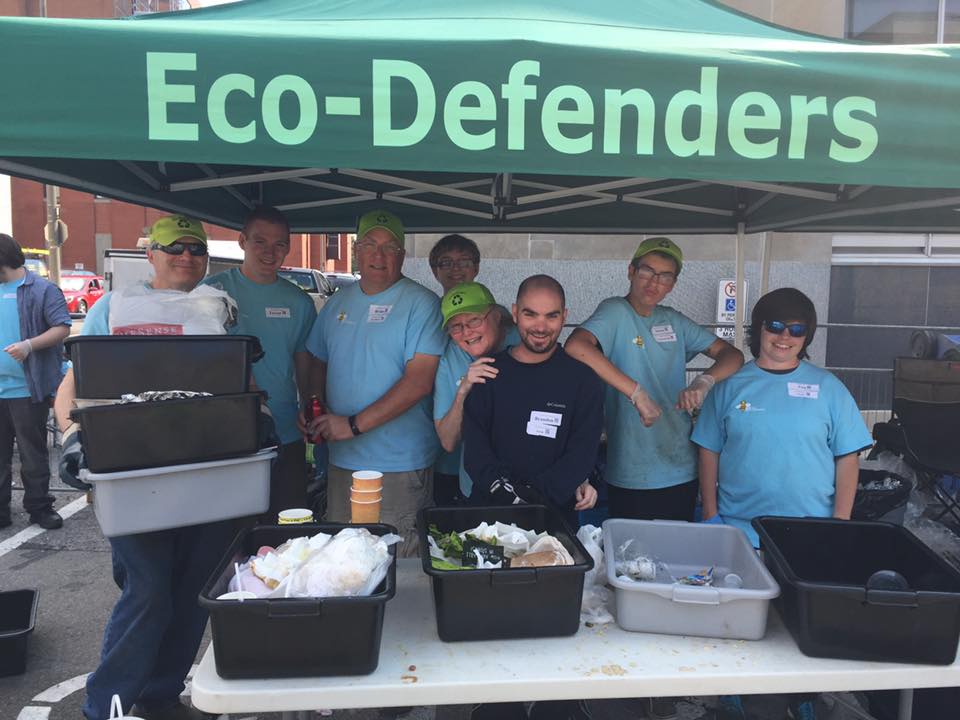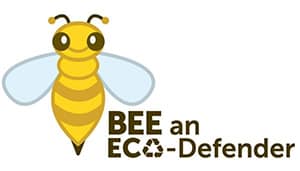 Contact: Jane Gadsby
Group Address:
Based in Beamsville, Ontario
but serves the entire Niagara region
Email: ecodefenders@yahoo.com