FEATURED NIAGARA BUSINESS
Niagara Safety Village
Business Profile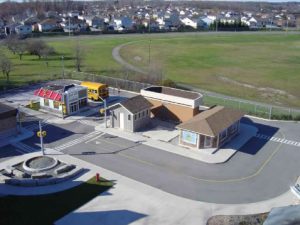 The Niagara Safety Village is a registered non-profit organization that provides hands on safety and injury-prevention educational programs to the residents of the Niagara Region and Haldimand/Norfolk County.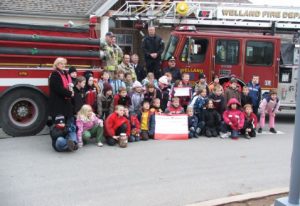 The Niagara Safety Village provides onsite safety education programs to over 7100 students annually and those numbers continue to grow. Since we first opened our doors in the fall of 2003 we have expanded our safety programs to include all grades at the elementary level. We have also provided safety programs to specialized groups including community living, senior safety, homeschoolers of Niagara and private daycares and schools. We continue to strive to be the resource for safety information for all residents across Niagara.
Our programs would not be possible without the support and strong partnerships we have maintained and increased over the last 10 years. We thank our numerous partners including Niagara Regional Police, Niagara Region Fire Chiefs Association and the Ontario Municipal Fire Prevention Officers Association- Niagara Chapter, Niagara EMS, Niagara Region Emergency Management and Niagara College
The Niagara Guide is a social enterprise with a goal of strengthening Niagara's businesses, community organizations, artists, and more. We do this by sharing stories through The Niagara Guide's online directory, blog, direct email, social media presence, print and podcast channels, and via donations to our Community Partners for each online marketing package we sell.
4 Conroy Crescent
Thorold, Ontario L2V 4R3 Canada
Phone: 289-241-3080
Email: Click Here