FEATURED NIAGARA BUSINESS
Randy Thomas
Business Profile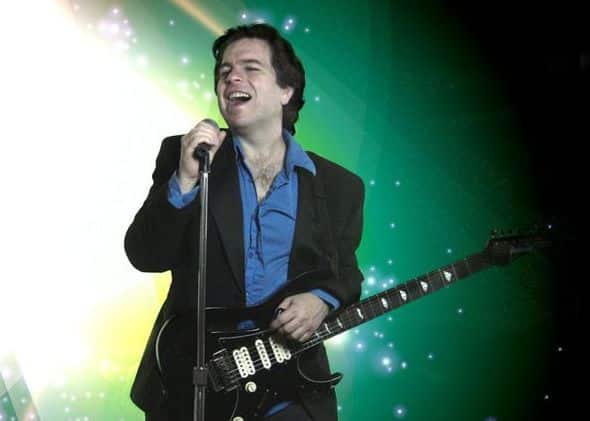 Few artists can claim that their first independent album saw airplay on radio stations in Canada, the United States, and Europe…but that is exactly what happened after Canadian artist Randy Thomas released "Can't Get Enough". The success of that album resulted in Randy performing at the Nashville Palace and on Toronto's Breakfast Television.
Bringing an incredible amount of diversity to his live shows, Randy's "Solo/One Man Band" has been entertaining crowds for more than a decade with music from the 50's and 60's, Rock and Roll, and both traditional and new country. During that time, Randy has performed for thousands of fans at night clubs, festivals, weddings, senior homes, and lounges throughout Ontario.
With a third album comprised of original songs in the works, Randy is continuing to further his art by booking more live shows and taking part in songwriting conferences put on by Nashville Songwriters Association International and the Association of Composers.