Niagara Kendo Club
Business Profile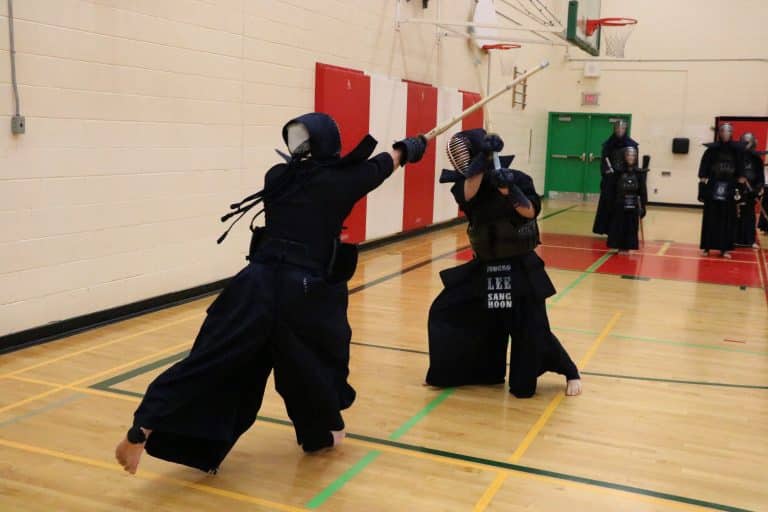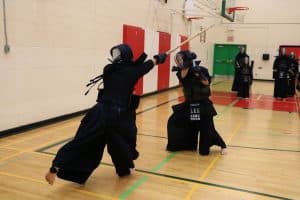 Kendo is a vigorous, full-contact Martial Art derived from the original sword training of the Japanese Samurai. Practiced by millions of men, women and children worldwide, Kendo is growing in popularity in North America.
Kendo in English is broken down as follows: Ken (Sword) Do (Way, or Path). So, translated into English, Kendo is "The Way of The Sword".
The Niagara Kendo Club is run by Sensei Mark Kawabe, a 5th degree black belt who has trained extensively at various clubs in Canada and Japan over the past 25 years.
Kendo training consists of drills which focus on improving co-ordination, strength, breath control and stamina. Beginning students spend their time honing basic strikes both with and without partners. Advanced students wear bogu (armour) and practice basic and advanced techniques with partners. There is always a session of keiko (free sparring) for advanced students.
CLASS SCHEDULE
Class Times: every Tuesday and Thursday from 7:40 to 9:40 p.m.
Location: Welland Martial Arts Centre, 40 Division St. (just east of Post Office on north side of Division)
Students must be age 8 or older.
If you have questions or want to attend a class, please contact Mark Kawabe at 289-241-3080 or drop by the dojo.
The Niagara Kendo Club is generously supported by the following Community Builders:
Mark Kawabe – The Web For Business.com | John Kuehnl-Cadwell – Datawise Solutions Electrical