RIDGEWAY RAMBLE (70 KM)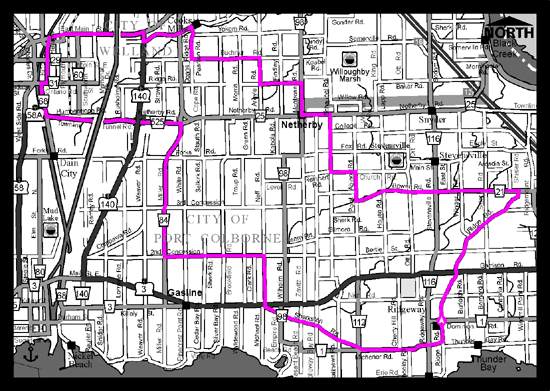 This ride starts and finishes in the lovely hamlet of Ridgeway, covering scenic rolling countryside with little traffic and ending with a possible side loop to the historic Point Abino Lighthouse, well worth the ride! Finish up the evening with a frozen yogurt or ice cream while you stroll through the quaint downtown area.
Thanks to the RNBC for providing this map.
CLICK HERE TO DOWNLOAD THIS MAP IN PDF FORMAT.
Some of the information presented on this site involves various routes and trails that many Niagara Cyclists use everyday. We can not take any responsibility for any accidents that may happen when using these routes. As always, ride responsibly!