I'm Looking for Niagara's Most Interesting People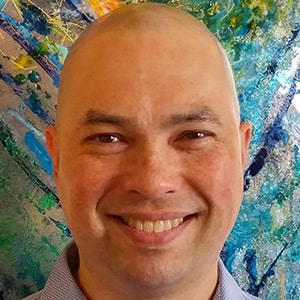 I'm looking for interesting stories to tell about Niagara, so it makes sense to sit with the most interesting people in Niagara.
Do you know someone who's interesting? Nominations are now open for the title of "Most Interesting People in Niagara".
I'm looking to speak to people in the following general categories:
Business
Tourism
Arts
Sports
Community (non-profits & charities)
Individuals
If you'd like to nominate someone you know as one of the most interesting people in Niagara, please fill in the form below.
I need to get in touch with the person you nominate, which is why I ask for your email address as well as theirs. You won't be placed on any of our mailing lists by nominating someone.
The Niagara Guide is a social enterprise with a goal of strengthening Niagara's businesses, community organizations, artists, and more. We do this by sharing stories through The Niagara Guide's online directory, blog, direct email, social media presence, print and podcast channels, and via donations to our Community Partners for each online marketing package we sell.
4 Conroy Crescent
Thorold, Ontario L2V 4R3 Canada
Phone: 289-241-3080
Email: Click Here