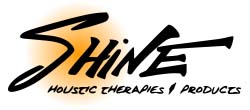 Personalized Aromatherapy Massage & Reflexology
Lori is a Certified Holistic Practitioner with designations as a Registered Reflexology Practitioner, Clinical Aromatherapy Health Practitioner, and Bach Flower Remedy Practitioner. She has been serving Niagara since 2005 in various settings including chiropractic and wellness centres, spas, yoga studios, private residences, and now through her relaxing home-based spa in Merriton, St. Catharines.
Lori offers professional, comprehensive, and personalized holistic therapies and products with a unique, intuitive touch. From the moment you enter the warmth of the treatment room you will begin to relax . . . stress rolls away with each inhalation of soothing aromatherapy oils . . . and you feel that this time is truly just for you.
Throughout your treatment, let your mind and spirit wander along with the soothing music to the places where you feel free. Afterwards, sit and sip your lemon water while reflecting and awakening to an improved sense of well-being!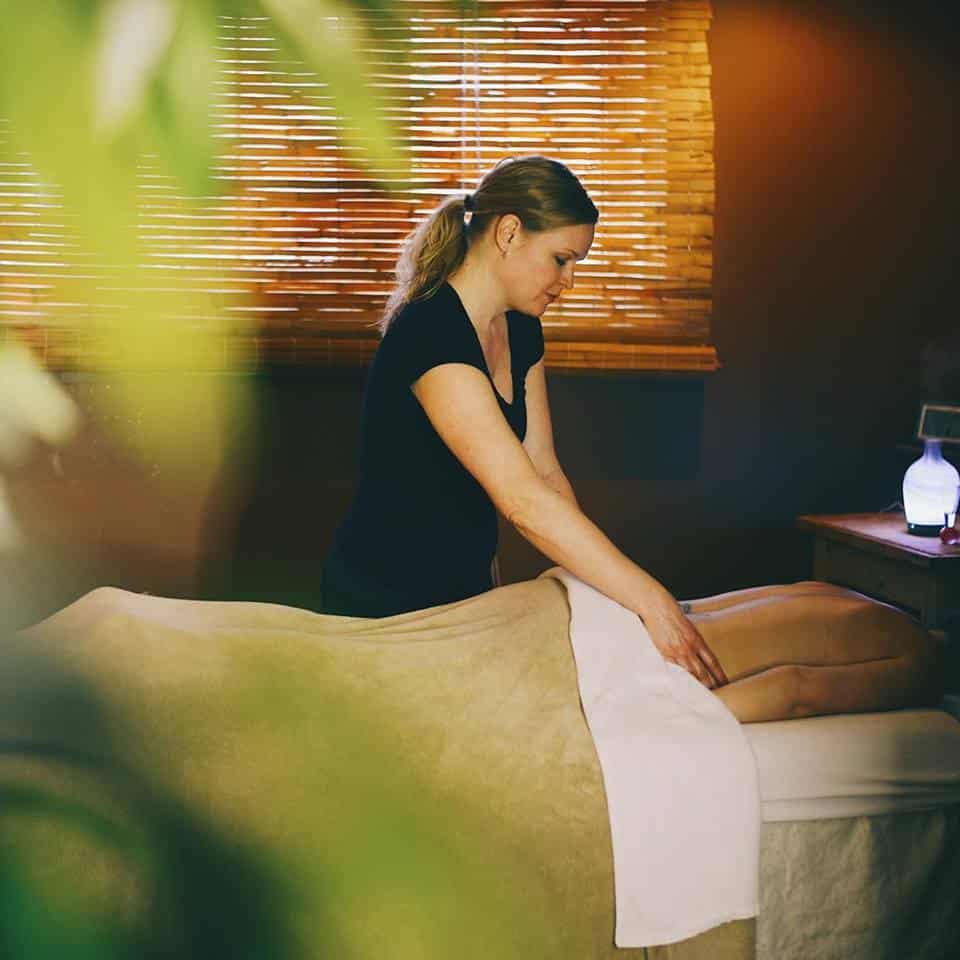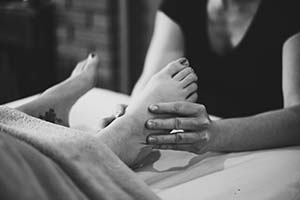 Reflexology
Reflexology is a natural and non-invasive healing art that is based on the principle that there are reflex points on the feet that correspond to nerves, organs, and glands in the body.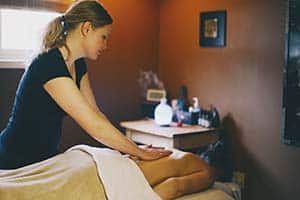 Aromatherapy Massage
Relieve stress during this unique, soothing treatment. Use of long, flowing movements and manipulation of surface and deep layers of muscle and connective tissue stimulate blood and lymph circulation to help rid the body of tension and toxins. 
Hot Stone Massage
Carefully warmed volcanic stones are placed along energy lines to rest and soothe muscles. The direct heat of the stones relaxes muscles, allowing the therapist access to deeper muscle layers. 
Bach Flower Remedies
Based on the 38 flower remedies of English pathologist, Dr. Edward Bach, these special homeopathic remedies gently re-balance negative emotions, improving well-being which, leads to good physical, emotional, and spiritual health.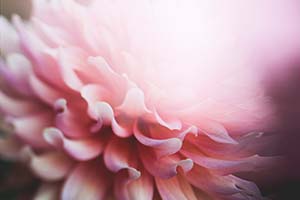 Reiki
Scientific research studies have shown that imbalances, disruptions or blockages of these energy flows may lead to physical, emotional or mental illness. The healing modality Reiki attempts to balance and heal these energy flow deficiencies, leading to improved health and well-being. 
Shine Holistic
21 Green Maple Drive, St. Catharines
Phone: 905-397-9377