Quality Auto Repairs, Trusted by Thousands Since 1989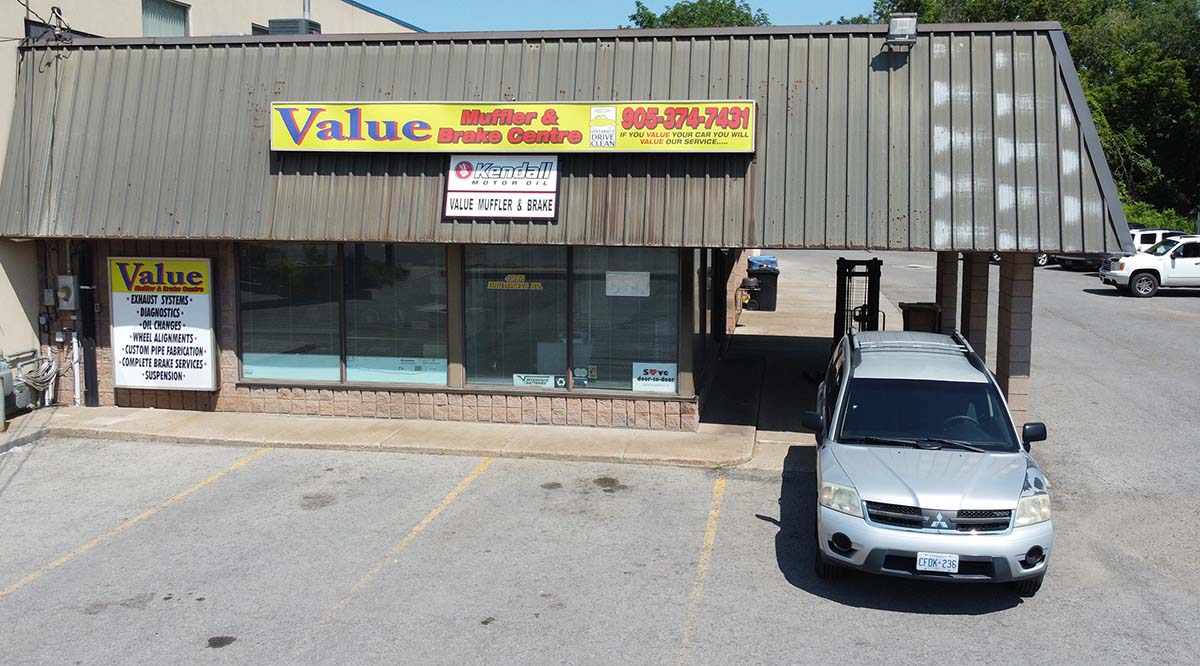 Value Muffler and Brake Centre is family owned & operated by Mike Davey and our team of automotive technicians. We've been keeping customers' cars, SUVs, and light trucks in great shape. Our customers trust us to treat their vehicles as if they were our own. You'll always get an honest appraisal of what your vehicle needs to function safely and efficiently!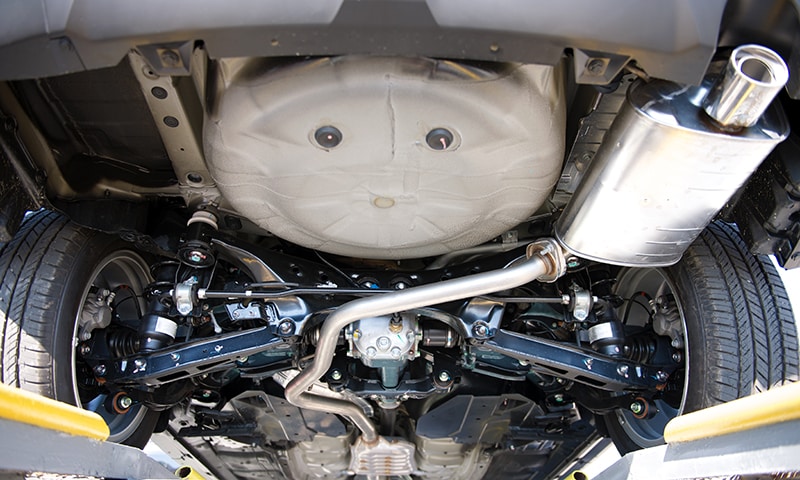 Muffler & Exhaust Repair
Your vehicle's exhaust system is responsible for transporting and transforming the superheated products of combustion from your engine into something relatively clean and safe. 
Brake Service
A properly functioning braking system is the most important safety system in your vehicle. Keeping your braking system components in great shape should be your top vehicle maintenance priority.
Steering & Suspension
Modern cars with power steering have a variety of additional components that need to be properly maintained to ensure the safe and efficient functioning of the steering system.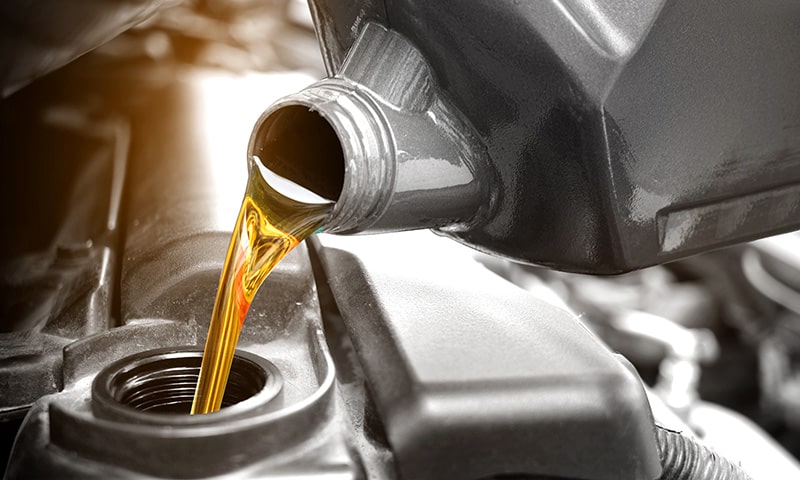 Oil & Filter Changes
Engine oil is the most important fluid in your vehicle. It provides lubrication inside your vehicle's engine, reducing heat build-up from the friction of metal sliding against metal, reducing engine wear.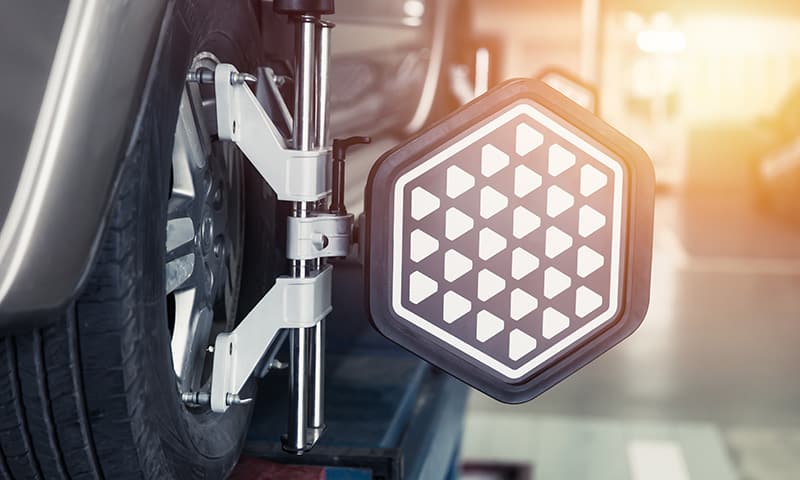 Wheel Alignment
Improper wheel alignment affects your vehicle's fuel efficiency, wear on tires, the performance of your tires, and your vehicle's handling.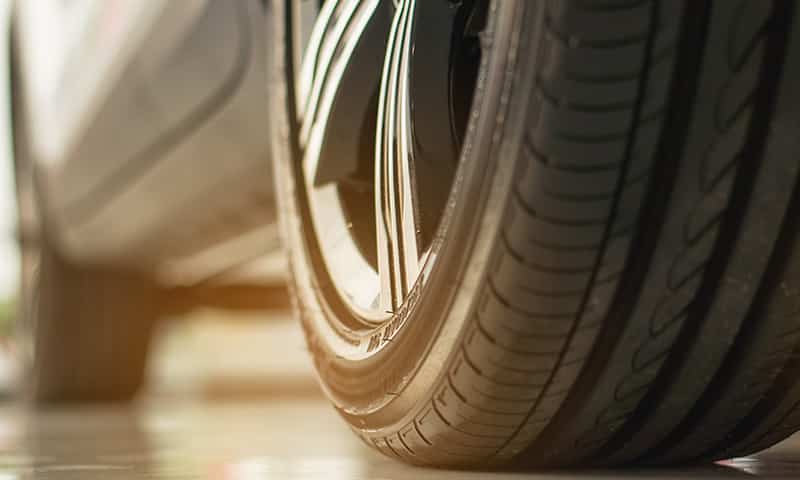 Tire Repair & Replacement
Keeping your tires in good shape is important. If they are worn out or old or otherwise damaged, your life, the lives of your passengers, and the lives of pedestrians, cyclists, and other road users are in more danger.
On Board Diagnostics
The mechanics at Value Muffler & Brake Centre have the modern technology required to access your vehicle's computer system so they can quickly find out what problems your vehicle is experiencing.
Value Muffler & Brake Centre
4542 Drummond Rd., Niagara Falls
Phone: 905-374-7431
Contact Value Muffler & Brake Centre