Wellspring Niagara
Business Profile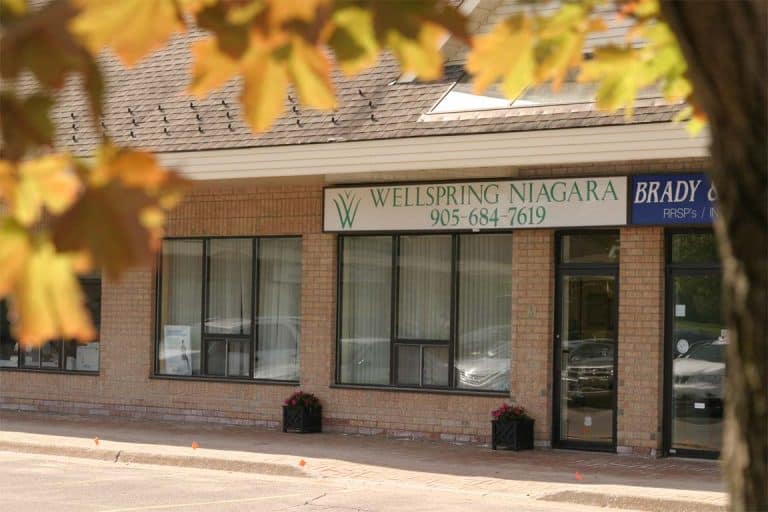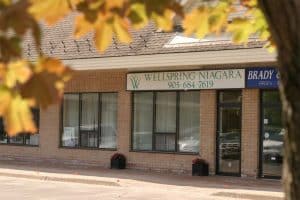 Wellspring Niagara is a warm and welcoming centre that offers a variety of supportive care programs, at no cost, for cancer patients, their families and their caregivers. Wellspring Niagara first opened its doors in June 2001 with a mission to provide free social, emotional, psychological, informational and spiritual support to individuals living with cancer, their families and close supporters.
Centrally located to serve the Niagara region, Wellspring Niagara offers programs on both a drop-in and registered basis, for men, women and children with any type of cancer and at any stage in the cancer journey. We offer over 40 various types of programs and services ranging from one-on-one peer support, support groups, coping skills, expressive arts, financial programs, health restoring programs and educational workshops just to name a few.
Wellspring Niagara fulfills the dream of Aldo Mantini, who lost his life to cancer at age 31. Aldo had inspired many in his community to work together to bring the type of supportive care offered by Wellspring to Niagara.
Wellspring Niagara is a registered not-for-profit charitable organization. Charitable Registration # 86414 6162 RR0001
No appointment or referral is necessary and peer support volunteers are available, Monday to Friday from 10am – 4pm. Depending on our programming schedule, Wellspring Niagara is open Saturdays from 10 a.m. – 12:30 p.m. and certain evenings from 6 p.m. – 8:30 p.m.