Featured Niagara Martial Arts Organizations
Niagara Kendo Club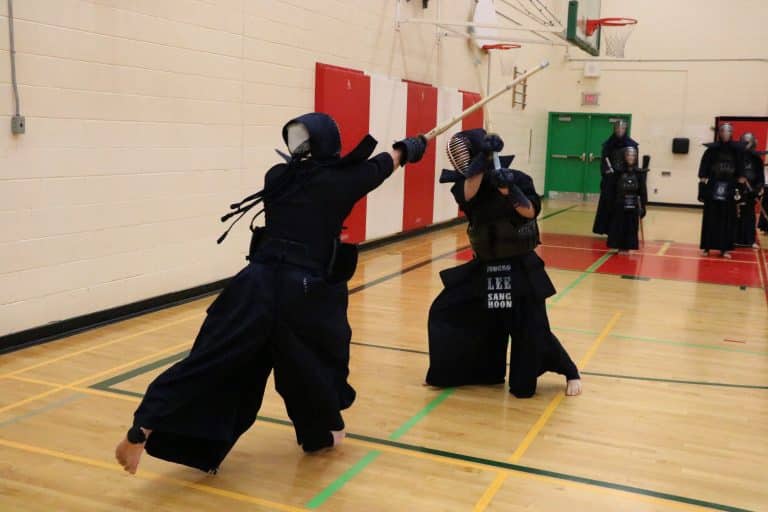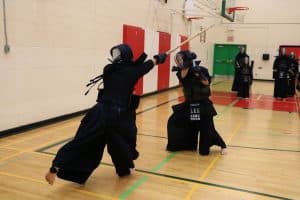 Kendo is a vigorous, full-contact Martial Art derived from the original sword training of the Japanese Samurai. Practiced by millions of men, women and children worldwide, Kendo is growing in popularity in North America.
Kendo in English is broken down as follows: Ken (Sword) Do (Way, or Path). So, translated into English, Kendo is "The Way of The Sword".…
Welland Martial Arts Centre
The Welland Martial Arts Centre is a non-profit dojo offering excellent instruction in Karate, Jiu-Jitsu, Kendo, Iai-do and Recreational Kickboxing.
All instructors are volunteers who have proven experience in their arts. They teach because they love the art, not because they're looking for any financial reward.…
First to Hide
Other Martial Arts Listings
Martial arts offered in Niagara include: Karate, Kendo, Jiu-Jitsu (ju-jutsu), Shindo, Iaido, Judo, Taekwondo, Muay Thai, Kickboxing, Kung Fu, Qigong, Tai Chi, MMA (Mixed Martial Arts). You'll be sure to find a good sensei / sifu / instructor at one of many martial arts clubs and dojos.