Featured Niagara Information Technology Consultants
Companies listed below are our Community Builders: They pay to be in The Niagara Guide and a generous portion of their advertising dollars benefits a Community Partner.
Click here to learn more about our online marketing packages for Niagara businesses.
Bowes IT Solutions
If you're a business owner whose had your computers crash, you'll relate to what I'm about to unveil. You likely seriously considered that your business may not survive. Now that you're back on your feet, do you know when you last tested your backups to make sure they can be restored?
Here's a sobering statistic:
"70% of small firms that experience a major data loss go out of business within a year."
Contingency Planning, Strategic Research Corp and DTI/Price Waterhouse Coopers (2004)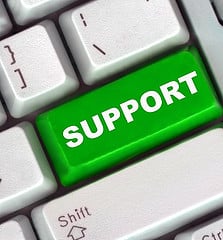 You really don't want to wait until disaster strikes!…
Datawise Solutions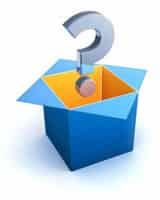 Datawise Solutions Inc. specializes in creating data management systems that enable your organization to easily collect, manage and act upon data in real-time.
Scalable. Customizable. Affordable. Datawise Solutions gives you the means to share information in real-time with all front-line staff and management so situations are dealt with promptly and efficiently and best of all, fully documented.…
Datawise Solutions Electrical
Commercial / Industrial / Residential Electrical Services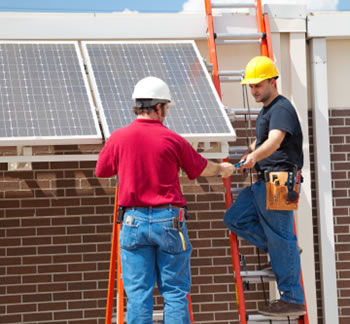 We understand it is very difficult to find an Electrical Contractor in Niagara you can feel comfortable with and develop a long-term and professional relationship with.We also know that many home and business owners do not know all the intricacies and jargon that goes with electrical work, but they do know that it is both complicated and dangerous work.…
Other Niagara IT Consultants
Businesses listed below have free listings in The Niagara Guide. You can add your business for free. Click here to learn more.
Other Niagara IT Consultants
Work
6-111 Highway 20 East
Fonthill
work
Phone
:
905-892-4000
work
Serving the Communities of:
Fort Erie | Grimsby | Lincoln | Niagara Falls | Niagara-on-the-Lake | Pelham | Port Colborne | St. Catharines | Thorold | Wainfleet | Welland | West Lincoln
12 Great Municipalities. One Amazing Region. Welcome to Niagara!
The Niagara Guide's goal is to share stories of Niagara's businesses, community organizations, artists, and more. We do this through The Niagara Guide's online directory, blog, direct email, social media presence, and podcast channels.
4 Conroy Crescent
Thorold, Ontario L2V 4R3 Canada
Phone: 289-241-3080
Email: Click Here