Featured Niagara Personal Growth and Development Providers
Companies listed below are our Community Builders: They pay to be in The Niagara Guide and a generous portion of their advertising dollars benefits a Community Partner.
Click here to learn more about our online marketing packages for Niagara businesses
Niagara Kendo Club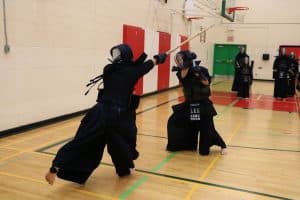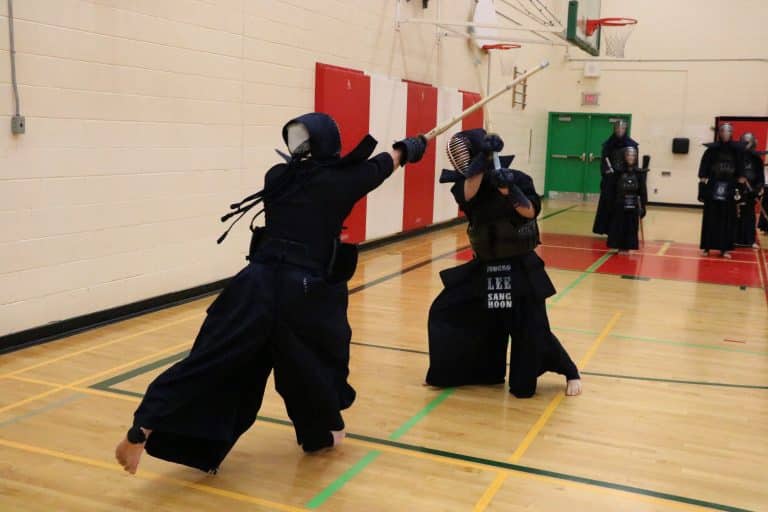 Kendo is a vigorous, full-contact Martial Art derived from the original sword training of the Japanese Samurai. Practiced by millions of men, women and children worldwide, Kendo is growing in popularity in North America.
Kendo in English is broken down as follows: Ken (Sword) Do (Way, or Path). So, translated into English, Kendo is "The Way of The Sword".…
Welland Martial Arts Centre
The Welland Martial Arts Centre is a non-profit dojo offering excellent instruction in Karate, Jiu-Jitsu, Kendo, Iai-do and Recreational Kickboxing.
All instructors are volunteers who have proven experience in their arts. They teach because they love the art, not because they're looking for any financial reward.…
Other Niagara Personal Growth & Development
What is personal growth and development? You can look at this from various angles, but we choose to look at it as an umbrella term that encompasses your overall growth and improvement as a human being. There are so many facets of our existence that can be improved, from the usual trifecta of Mind, Body, and Spirit, to our intellectual, financial, or social state of being.
There are many paths you can choose for your own personal growth and development, so the businesses and organizations in this category may seem somewhat eclectic. However, they all fit under our umbrella definition which is why they're included here.
Serving the Communities of:
Fort Erie | Grimsby | Lincoln | Niagara Falls | Niagara-on-the-Lake | Pelham | Port Colborne | St. Catharines | Thorold | Wainfleet | Welland | West Lincoln
12 Great Municipalities. One Amazing Region. Welcome to Niagara!
The Niagara Guide is a social enterprise with a goal of strengthening Niagara's businesses, community organizations, artists, and more. We do this by sharing stories through The Niagara Guide's online directory, blog, direct email, social media presence, print and podcast channels, and via donations to our Community Partners for each online marketing package we sell.
4 Conroy Crescent
Thorold, Ontario L2V 4R3 Canada
Phone: 289-241-3080
Email: Click Here