Niagara Homeowner Resource Articles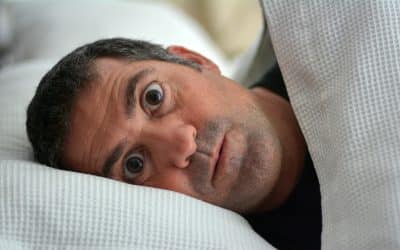 This article has been provided by Datawise Solutions ElectricalI can always tell when home sales are up or insurance policies are due; I get calls for aluminum (AL) wire inspections.  One of the most important things during my aluminum wire inspection is...
This article has been provided by Datawise Solutions Electrical. GFCIs (Ground Fault Circuit Interrupter) are required across Canada in different areas of homes and businesses. I could write a whole article about the building code requirements...
Serving the Communities of:
Fort Erie | Grimsby | Lincoln | Niagara Falls | Niagara-on-the-Lake | Pelham | Port Colborne | St. Catharines | Thorold | Wainfleet | Welland | West Lincoln
12 Great Municipalities. One Amazing Region. Welcome to Niagara!
The Niagara Guide's goal is to share stories of Niagara's businesses, community organizations, artists, and more. We do this through The Niagara Guide's online directory, blog, direct email, social media presence, and podcast channels.
4 Conroy Crescent
Thorold, Ontario L2V 4R3 Canada
Phone: 289-241-3080
Email: Click Here