Featured Niagara Financial Planners
Companies listed below are our Community Builders: They pay to be in The Niagara Guide and a generous portion of their advertising dollars benefits a Community Partner.
Click here to learn more about our online marketing packages for Niagara businesses
Lance Wiebe, CFP
Open, Analytical, Professional: Qualities of Top Financial Advisors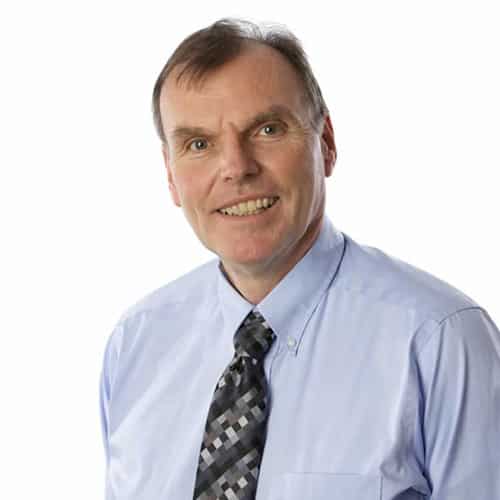 Choosing a trusted financial advisor is something many Canadians put off. The common knowledge is that starting earlier is better but the common practice is to delay. This isn't because Canadians don't want to save. Rather, it's because of fear. Fear of judgement ("You don't have enough money", or "It's too late for you").…
Other Niagara Financial Planners
Address
80 King Street, Suite 600
St. Catharines
work
Phone
:
905-685-6208
work
Address
589 South Pelham Rd., Unit 9
Welland
work
Phone
:
905-735-0652
work
Address
251 St. Paul St. W., Unit 1
St. Catharines
work
Phone
:
905-687-9374
work
Address
6851 Morrison Street
Niagara Falls
work
Phone
:
905-374-9550
work
Address
553 Ontario St.
St. Catharines
work
Phone
:
905-684-6539
work
Serving the Communities of:
Fort Erie | Grimsby | Lincoln | Niagara Falls | Niagara-on-the-Lake | Pelham | Port Colborne | St. Catharines | Thorold | Wainfleet | Welland | West Lincoln
12 Great Municipalities. One Amazing Region. Welcome to Niagara!
The Niagara Guide is a social enterprise with a goal of strengthening Niagara's businesses, community organizations, artists, and more. We do this by sharing stories through The Niagara Guide's online directory, blog, direct email, social media presence, print and podcast channels, and via donations to our Community Partners for each online marketing package we sell.
4 Conroy Crescent
Thorold, Ontario L2V 4R3 Canada
Phone: 289-241-3080
Email: Click Here