Believe it or not, we launched a podcast waaaaaay back in 2006. I had a quick listen to those old episodes before deleting them because we're starting fresh.
Announcing our Podcast Reboot Episode #1!!!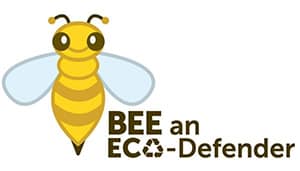 I'm excited and happy to re-introduce the podcast. Our new episode 1 features an interview with Jane Gadsby from our Community Partner The Eco-Defenders. In this interview we talk trash, or more precisely, we talk about waste management and how The Eco-Defenders are helping keeping Niagara clean and green. They've diverted up to 98% of waste from landfill at the events they've participated in.
You can learn more about the Eco-Defenders by clicking here.
We hope you'll enjoy this and future episodes of The Niagara Podcast!
Oh, and here are Jane's three favourite songs 🙂
Peter Gabriel – Solsbury Hill
David Bowie – Space Oddity
The Moody Blues – I Know You're Out There Somewhere